Up & Over Garage Doors are the most popular garage door type in the UK. For those who want a garage door that's low cost, easy to operate and requires low maintenance, look no further.
Up & Overs come in a range of designs & styles guaranteed to suit any garage refurbishment project.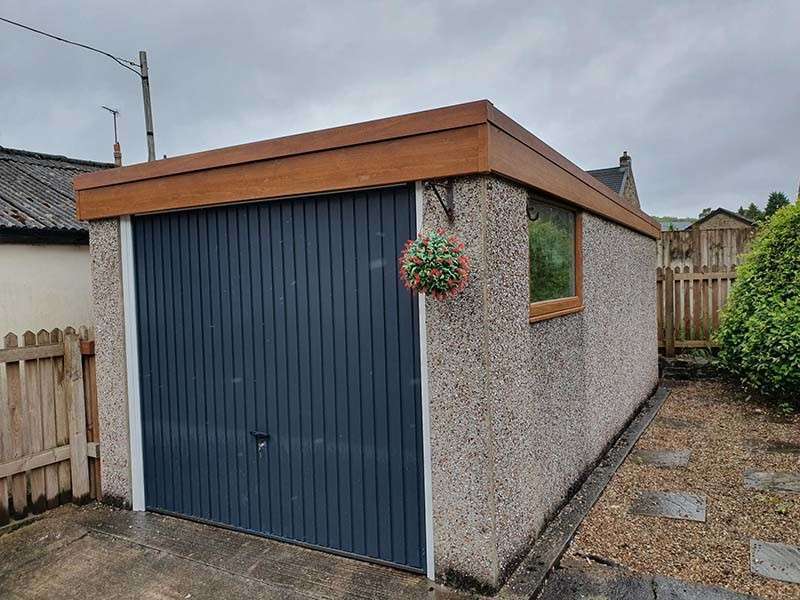 Up & Over Garage Door Styles
Why Choose an Up & Over Garage Door?
Our up & over garage doors are manufactured in Britain from premium grade, lightweight steel that is low-cost and easy to operate. Each garage door comes complete with a multi-stage anti-corrosion treatment, reinforced steel bracing and trackless canopy gearing.
Ease of Use
Lightweight galvanised steel makes opening and closing effortless.
Long-lasting Resistance
Complete protection from corrosion, rust and dents.
Fully Finished Colours
Factory finished in deep textured paint. Available in any one of 20+ colours.
Low Maintenance
Low maintenance requirements with a wipe-clean finish.
Get a quote for your garage door replacement or view other garage door styles
Automate Your Up & Over Garage Door
Get the convenience of a roller garage door at a fraction of the price.
Danmarque can install electric openers to any Up & Over Garage Door. Open & close your garage door at the touch of a button.
Automatic obstruction detection prevents door from closing onto your belongings
Self-locking motor ensures effective protection from break-ins
Emergency release system acts as a backup in case of a power outage
The convenience of a roller garage door, at a fraction of the price. Ask about our electric openers today.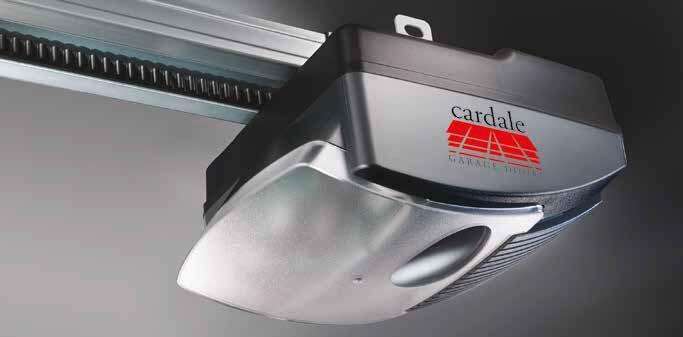 Personal entry at the touch of a button
Get an automated garage door at a lower price
Available with any up & over garage door
Self-locking motor system for added protection
Replace Your Garage Door in 3 Steps

Replace your garage door as a stand-alone project or as part of a full refurbishment.
Request a Quotation
Get your free, no-obligation quote by giving us a call, sending us an email or filling out a contact form.
Undertake an Inspection
When you are happy with your quote and ready to proceed, book one of our surveyors to inspect your project.
Book your Installation
We will book your project in when you are ready to go ahead.
Get in Touch
0800 1337318
info@danmarque.co.uk
Opening Times
9:00am – 5:30pm Monday to Friday