Textured garage cladding transforms your old concrete garage with a one-of-a-kind finish that's only available from a uPVC cladding specialist.
Find out more about garage cladding at Danmarque today.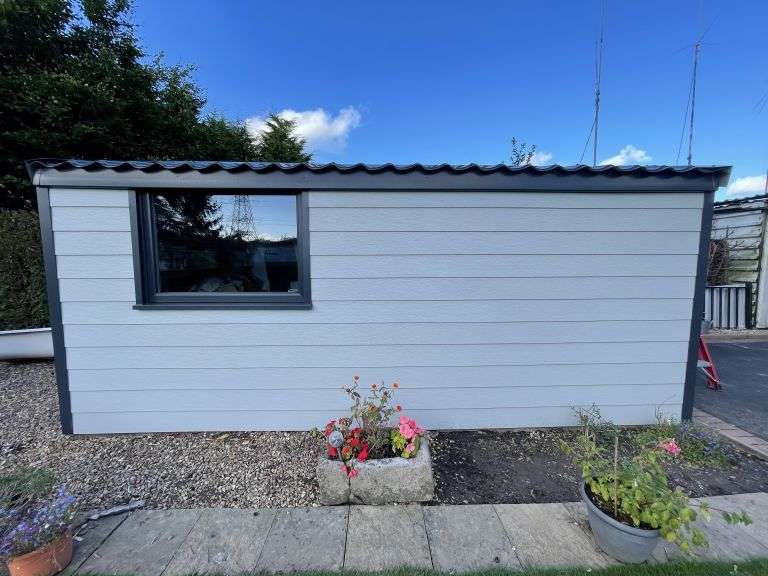 uPVC Textured Garage Wall Cladding in Misty Grey
uPVC Garage Cladding Specialists
Is your old concrete garage in desperate need of restoration?
Available in 10+ colours & styles, garage cladding is a cost-effective system that compliments your home and gives your garage a brand-new lease of life.
Get a quote to install uPVC cladding to your garage today at Danmarque.
Cladding an Exterior Garage Wall
Garage wall cladding is an overlay to the exterior wall of your garage and can be applied regardless of its existing condition or material.
In fact, by cladding over the existing garage walls, you preserve the original structure and increase the life span of your garage.
This is done by protecting your concrete or brick garage walls with a long-lasting uPVC profile.
Our cladding also works to reduce noise & insulate from cold air.
As with all of our products, our garage wall cladding is designed specifically for the UK climate and does not have any maintenance requirements. Once installed, just wipe down once a year to keep surfaces clean.
Types & Colours of Cladding Available

We offer two types of uPVC cladding – woodgrain and textured. Both styles are available in a range of colours to compliment any home or garage and are designed for maximum durability and quality. Combine any colour or style of your choosing with our wide range of garage refurbishment services to completely transform the look of your garage.
Our woodgrain and textured uPVC cladding options come in a range of colours.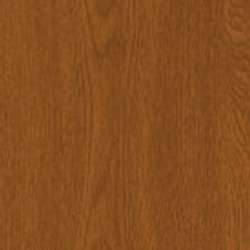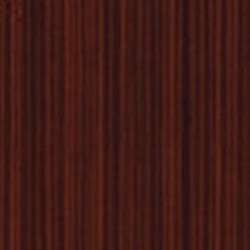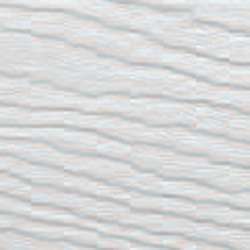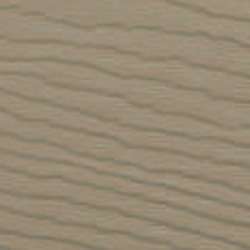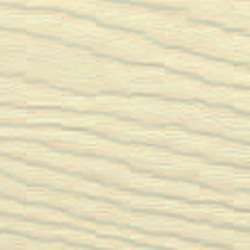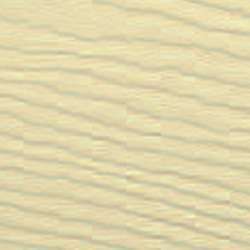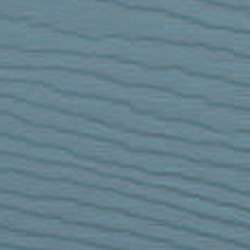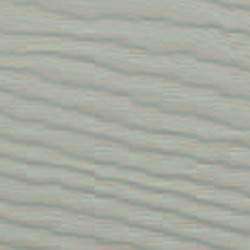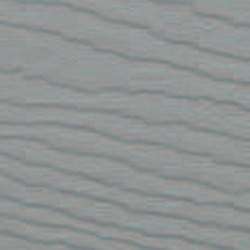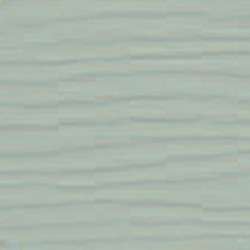 Get a quote for your garage cladding project in less than 24 hours: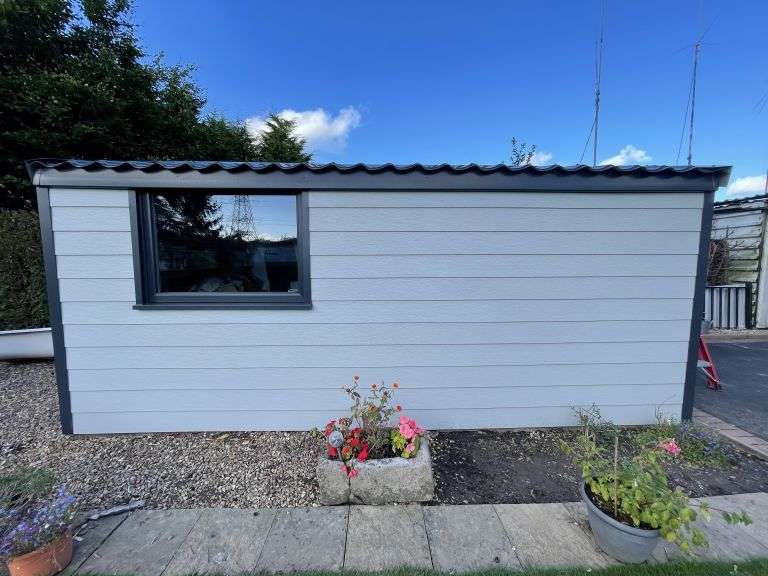 "Cannot recommend Danmarque enough. From first enquiry to completed job they are 100% professional and upfront about all costs and expectations."
– Mrs Mumford

Why Choose Garage Cladding?

A garage refurbishment is never complete without the finishing touches. Garage cladding transforms the way your garage looks and feels without the expense of a full garage conversion. All our cladding products are made from super-durable uPVC and come in a range of colours & textures to suit your personal preference. Combine garage cladding with a garage roof or garage door replacement to bring your old garage back to life.
Improved Appearance
Take advantage of modern materials and transform your deteriorating garage with our cladding range.
Affordability
Save on the cost of expensive garden buildings & summer houses and transform your garage with upvc cladding.
Increased Protection
Provide a layer of insulation & protection from the elements and extend the life of your garage today.
Cladding the Sides of Your Garage Door

With the front of the garage being so exposed to public view, it pays to add that little extra to your garage so that it stands out from the crowd.
uPVC Cladding to the sides of your garage door can be a cost-effective way of giving your garage a new look.
This small cosmetic upgrade gives a clean finish unlike any other garage on your street. And, just like all our garage wall cladding, uPVC to the sides of your garage door comes in a range of colours.
Cladding the Apex Formations

Cladding the Apex Formations is very popular with customers with an apex garage roof.
As with cladding to the sides of the garage door, this inexpensive upgrade can completely transform the look of your garage. It's no wonder many of our customers who have their garage roof replaced have at least one of the apex formations cladded too.
Hassle-Free Garage Cladding
You can have your garage cladded in uPVC or a full refurbishment in just 3 simple steps.
Request a Quotation
You can obtain your free, no obligation quotation by giving us a call, sending us an email or filling out our online contact form.
Undertake an Inspection
Once you have received your quotation and your ready to proceed, make an appointment with one of our surveyors to inspect your project.
Book your Installation
All projects are booked over a one or two day period. Scheduled in on a date that works or you.
Opening Times:
9:00am – 5:30pm Monday to Friday