Up and over garage doors are the most common type of garage doors installed throughout the UK.  Although up and over garage doors aren't considered as secure or convenient as a roller garage door their extensive range of styles and colours give customers the most choice at the most affordable price.
ABS garage doors are made from a durable but flexible material providing you with a long lasting, low maintenance garage door at approximately one third weight of a standard steel garage door.  With integrated steel stiffeners to reinforce the garage door panel for added protection against forced entry, ABS garage doors offer numerous benefits for very little extra in cost.
✓

Fully Finished Colours
   Factory finished in deep textured paint in any one of twenty six different colours
✓

Woodgrain Effect
  Available with Golden Oak and Rosewood  finishes
✓

Ease of Use
   Lightweight material makes opening and closing effortless
✓

Improved Resistance
   Complete protection from corrosion, impacts and dents.
✓

Low Maintenance
   Low maintenance requirements with wipe clean finish
Our Up and Over garage doors are also available with Golden Oak and Rosewood finishes.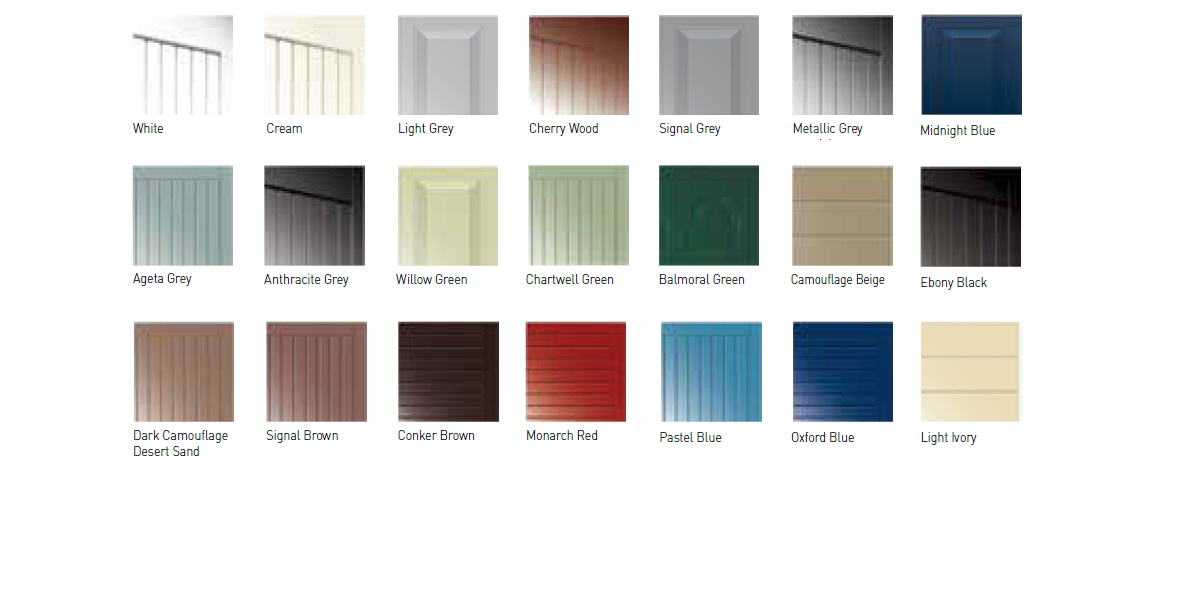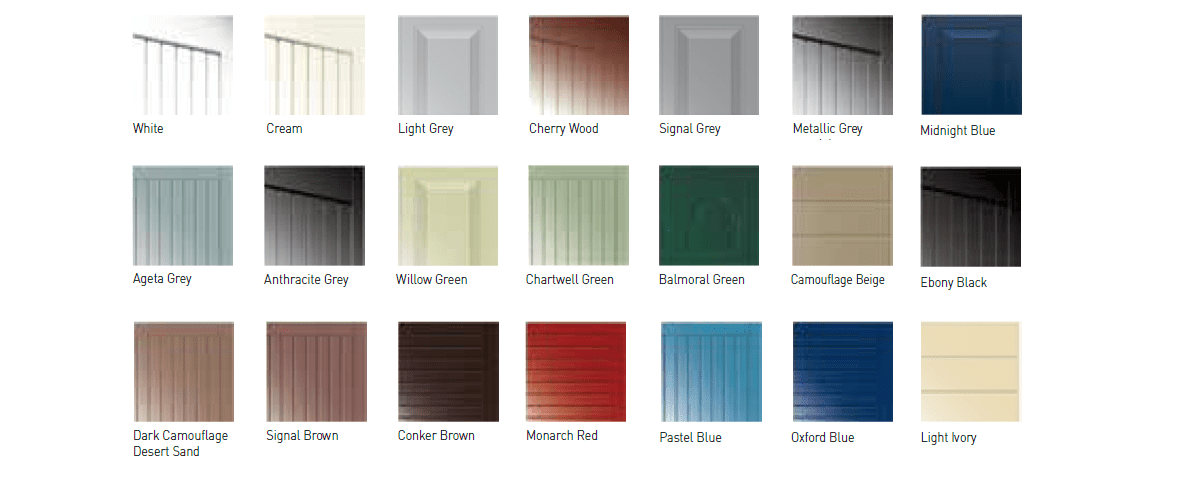 Put the final touches on the front of your garage with uPVC Cladding.
Replace Your Garage Door In 3 Easy Steps
You can have just your garage door replaced as a stand-a-lone project or as part of a full refurbishment.
Request a Quotation
You can obtain your free, no obligation quotation by giving us a call, sending us an email or filling out our online contact form.
Undertake an Inspection
Once you have received your quotation and your ready to proceed, make an appointment with one of our surveyors to inspect your project.
Book your Installation
All projects are booked over a one or two day period with a lead time of 2-4 weeks
All of our garage door quotations come with no obligations or time restrictions.
Get in Touch
0800 1337318
info@danmarque.co.uk
Opening Times
9:00am – 5:30pm Monday to Friday